To My Daughter Angel Wing Sparkling Dance Necklace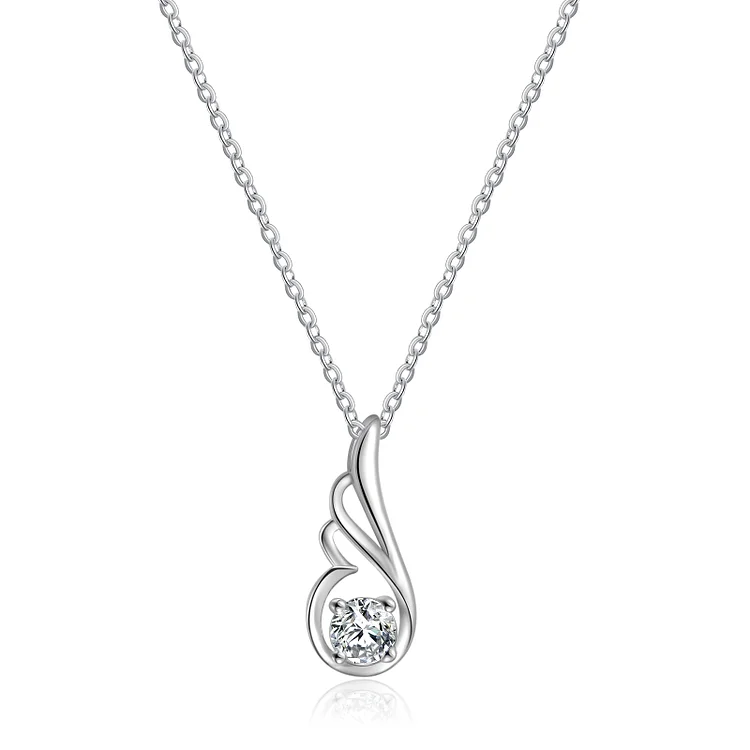 To My Daughter Angel Wing Sparkling Dance Necklace
ITEM DETAILS
This is a perfect gift for your loved one, to tell her how much you love her. When she wears this necklace she'll have a reminder of her strength and that you are always there for her.
- Recipient: mother, daughter, wife, best friend, niece, girlfriend, fiancée
- Occasion: Anniversary, Valentine's Day, Birthday, Mother's Day, Christmas, etc.