Handmade Christmas Snowman Garland Decorative Lights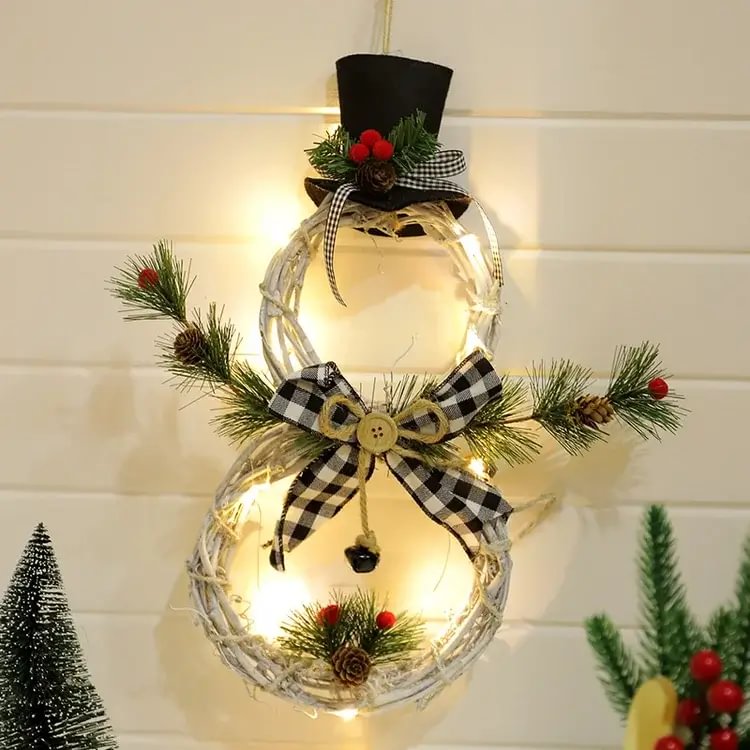 Handmade Christmas Snowman Garland Decorative Lights
SPECIFICATION:
Material: Polyester, PVC, Cloth, etc
Size: 21×40cm/8.3×15.7in
Color: Red, Black, White, etc
MAKE IT LAST:
These are indoor and outdoor pieces, but they appreciate a little shelter from the elements to stay in pristine condition. To store them in the off-season, place them in a temperature-controlled space to keep the heat from misshaping them (and making you sad when you open next season!). The shipping boxes are great for storing!!
IMPORTANT TO NOTE:
Due to everyone's monitor displaying differently, the colors you see may vary slightly from monitor to monitor and to the product.