Fully Customizable 1 person Custom Bobblehead Key Chain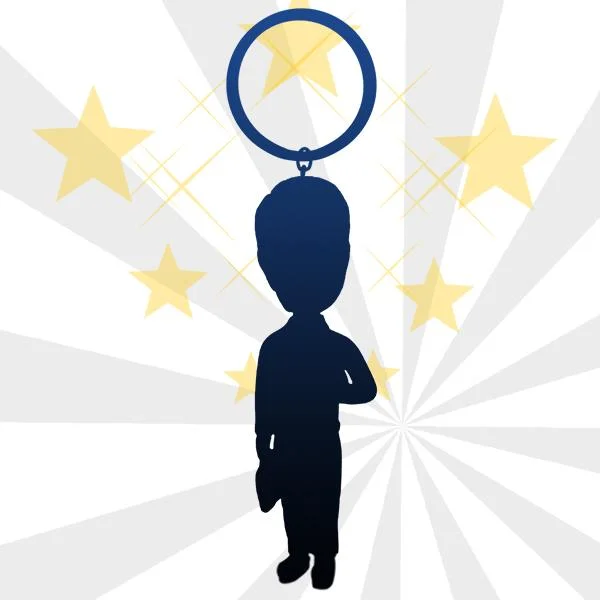 Fully Customizable 1 person Custom Bobblehead Key Chain
Description
?Please upload a full body shot, due to full body customizable.
?The production scope doesn't include the big decorations of the image, such as tables, chairs, musical instruments, or animals, etc

?The size is the stature of the person standing from head to toe, isn't the actual height of the person while sitting or lying.
?The Stationary Head can make for any hairstyles,and the Bobble Head only can make short hairstyles.
?This item requires 3-7 business days to handcraft.We Will Sent Email to you after the head is finished.
Please note:
1. If modifications are required please reply us within 48 hours, or we will deem no change is required to continue the production, to avoid further delay, while the products cannot be modified for those reples over 48 hours.
2. The ship out date of your bobblehead is directly affected by the amount of changes you might request.
?365 days warranty
Details
Product material:Polymer clay
Key Ring Material:Metal
Product size:about 3.9inch without key ring