For Friend - Badass Squad Have Each Other's Back Silver Ring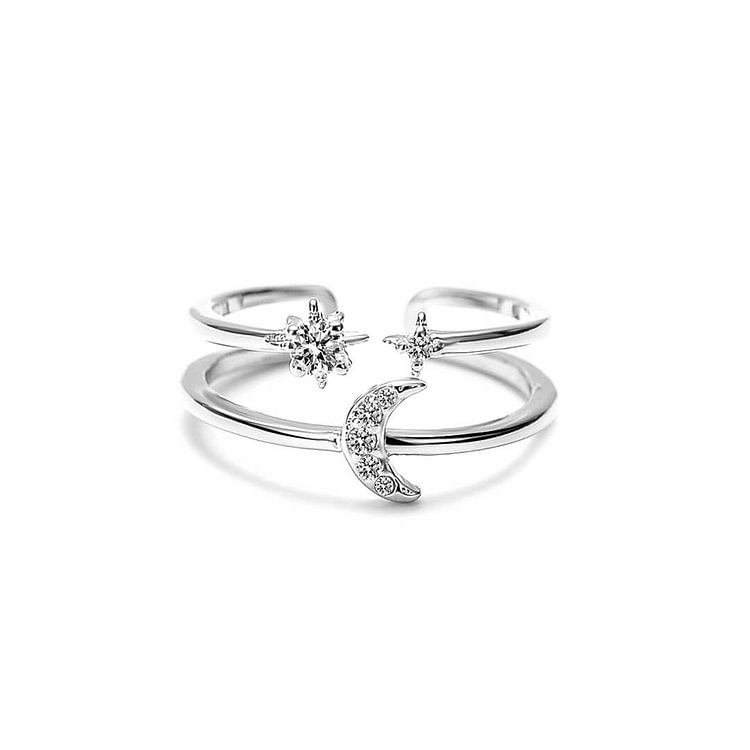 For Friend - Badass Squad Have Each Other's Back Silver Ring
This popular ring usually goes for $49.9, but you can get it today for ONLY $34.9. Buy more save more
Click "reviews" to see what our happy customers have to say about their purchase.
DESCRIPTION
BADASS SQUAD
Once in a while, the right people come into your life and never leave.
They are the people that celebrate you on your brightest days,
but also comfort you on your darkest nights. 
They always have your back!
Hold on to them, protect them and love them.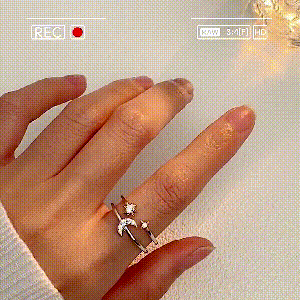 DESIGN INSPIRATION
The design of this bracelet stands for --- Badass people are like moon and stars to brighten your darkest nights.
May you find each other and love each other, because you are better together.
SENTIMENTAL GIFT FOR HER
Sending gift with a personal touch. The sentiment with the gift will let your recipient know that they're in your thought and in your heart. When she wears this ring, she'll have a reminder that the memory created between you will be treasured forever.
SPECIFICATIONS
Material: Made of S925 sterling silver
Sterling silver contains 92.5% by weight of silver and 7.5% by weight of other metals, usually copper. 99.9% pure silver, is relatively soft, so silver is usually alloyed with copper to increase its hardness and strength.
Stone: AAA cubic zirconia
Finishing: Platinum plating, keep the necklace from tarnish.
Size: Adjustable from US size from 6 to 9
Weight: 2.2g
WHAT'S IN THE BOX
Badass Squad Ring
Full-designed gift card
Gift box
Silver polishing cloth
HOW WE DELIVER GREAT VALUE
We make the jewelry ourselves in workshops, and sell directly to you online. This allows us to offer the lowest prices. Your jewelry is made just for you within a few days. We ship directly to you which means you receive your jewelry quickly.